Out of nothing more then curiosity I wanted to know the fundamental differences between the Moog Voyager & Minimonsta. The filter is obvious so I didn't even want to have that in the equation. I wanted to look at the raw building blocks, the oscillator waveforms. These are my results.
1.

Voyager-saw

2.

Minimonsta-saw

0:04

3.

Voyager-square

0:04

4.

Minimonsta-square

0:04

5.

Voyager-tri

0:04

6.

Minimonsta-tri

0:04
visit website Visuals
generic cialis without prescription usa

Voyager-Saw click here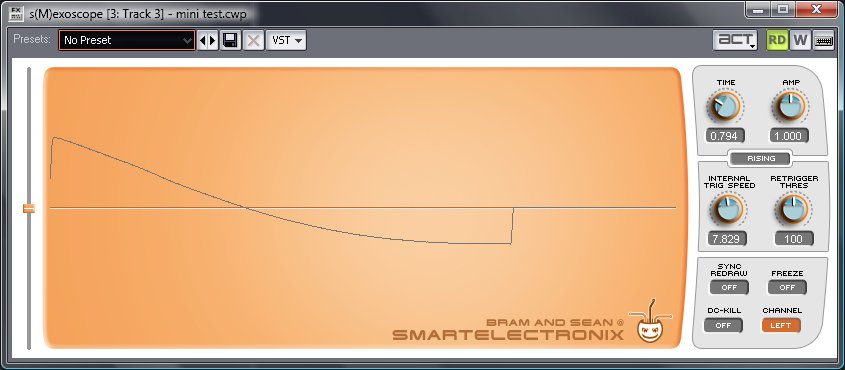 Minimonsta -Saw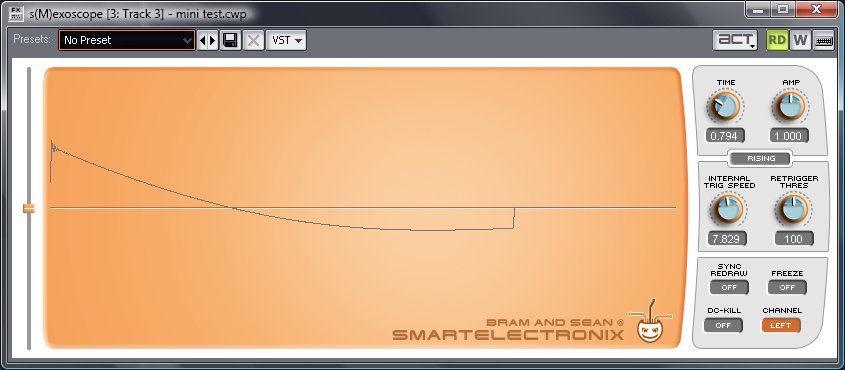 ——————————————————————————————————-
Voyager-tri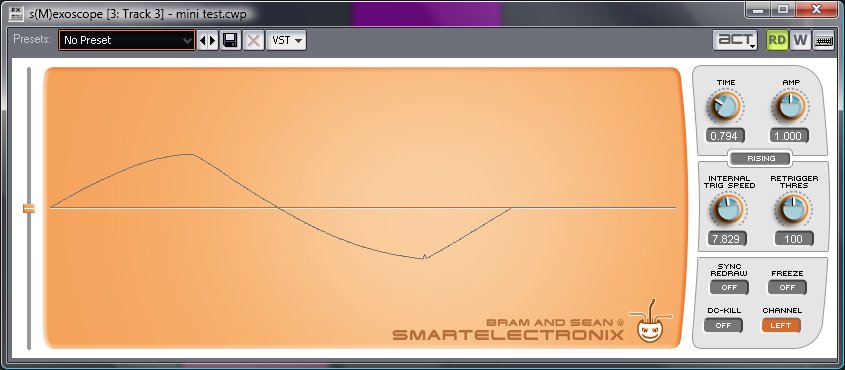 Minimonsta-tri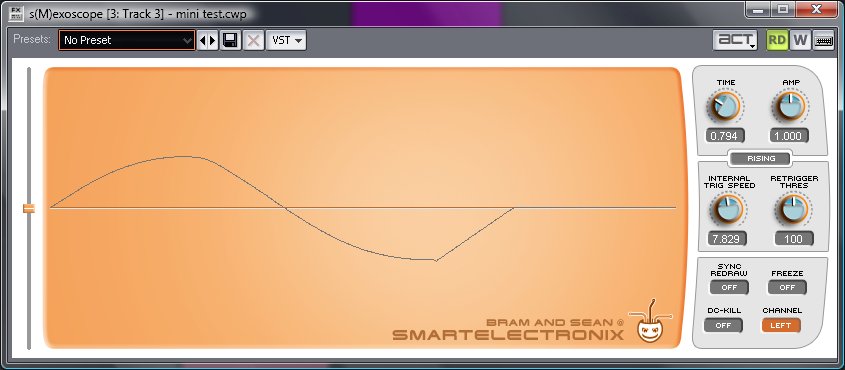 ——————————————————————————————————-
Voyager-Square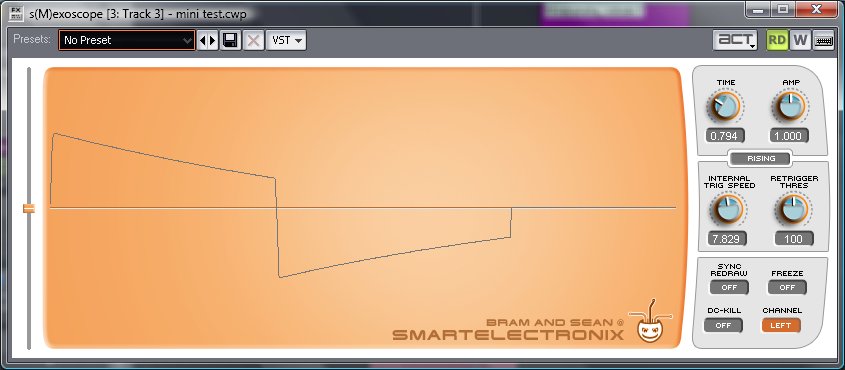 Minimonsta -Square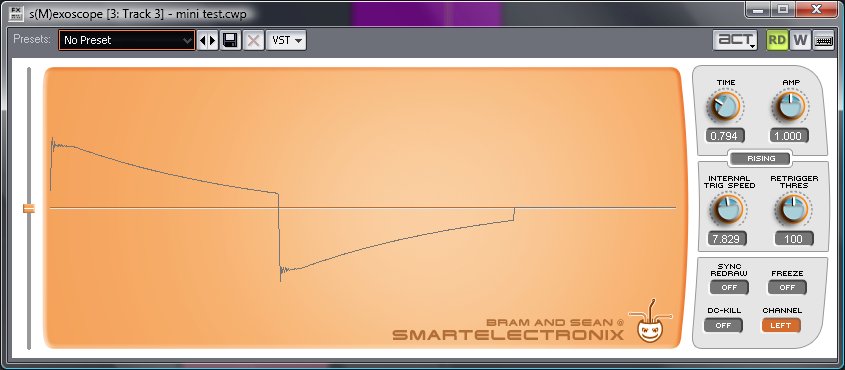 _______________________________________________________________________________
The original test has the  filters set to wide open on both synths. I don't think the original ever fully takes the filter out of the picture.  So with some further knob twiddling I have found if you add a little resonance  on  the voyager the wave shapes get pretty damn close.  I'm thinking the voyager just has a wider filter range.
Voyager Saw + filter res
Voyager Square + filter res